Riedel Glass Tasting - January 15, 1:00PM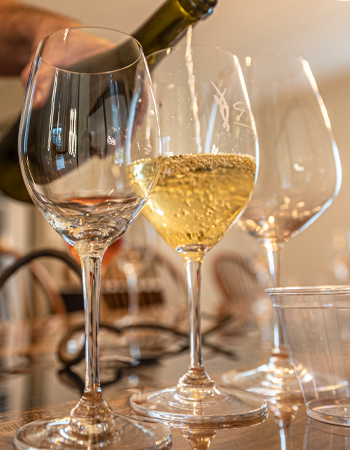 Sunday, January 15, 2023 1:00PM
Learn the importance of using the proper wine glassware to pair with your selection and taste the difference. Featuring our number one choice of glass, Riedel, we'll match you with your perfect wine glass for each course.

The Riedel glass is designed to enhance the characteristics of each wine, allowing you to enjoy your wine experience fully. In this interactive tasting, you will learn how different types of wine should be served, what makes Riedel glass the best choice for every type of wine, and, most importantly, how to correctly serve a great bottle of wine! Come and enjoy our elevated wine-tasting experience with us!
*We do not mail physical tickets to events. Your receipt will be emailed to you upon completion of purchase.
Product Reviews